Full 1- Copie- Copie
Happy to bring
(Good) sense on your plate!
with our baskets:
local - seasonal - ultra practical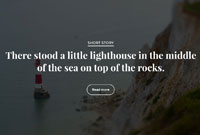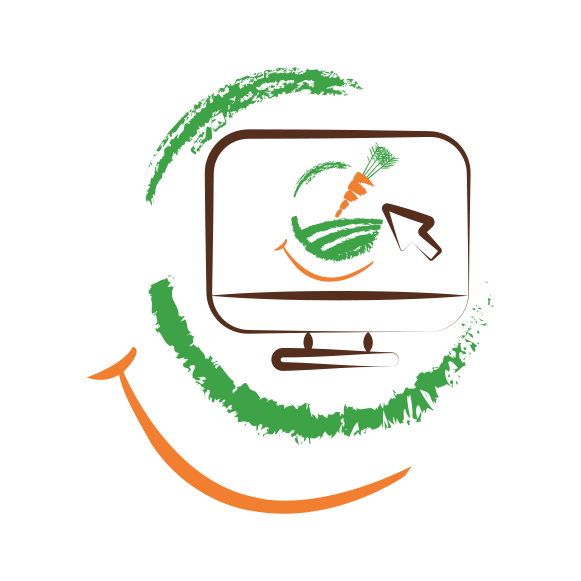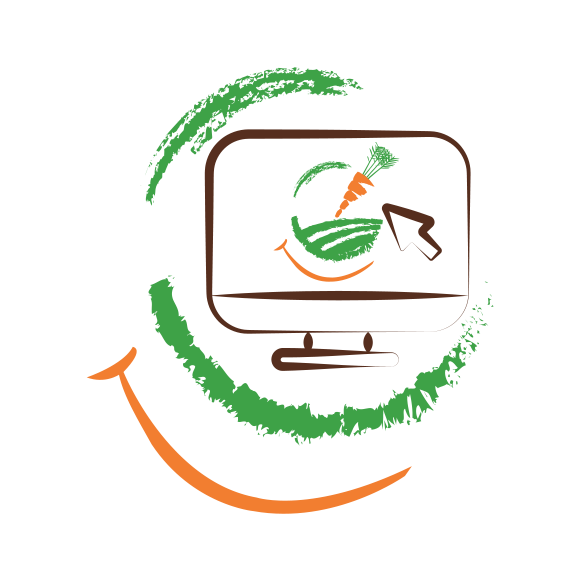 1 : I CHOOSE
I choose my awesome basket and delicious extras in just a few clicks.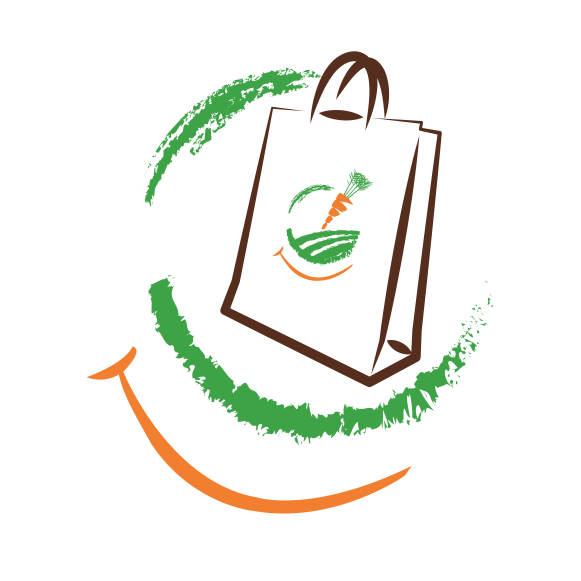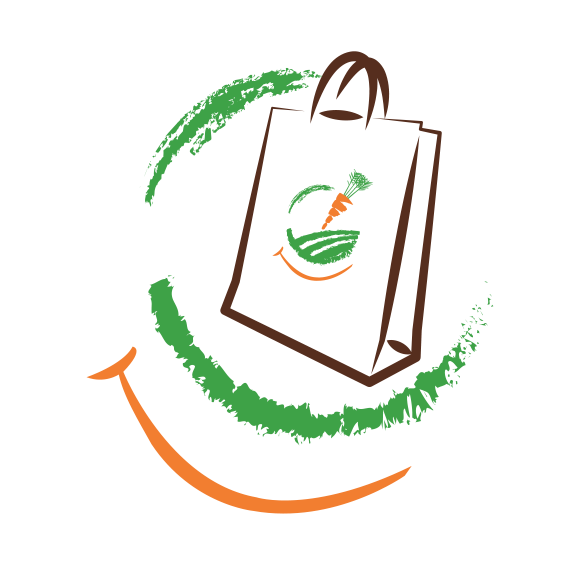 2 : I GET MY BASKET NEAR HOME
I get my order near my home: so easy!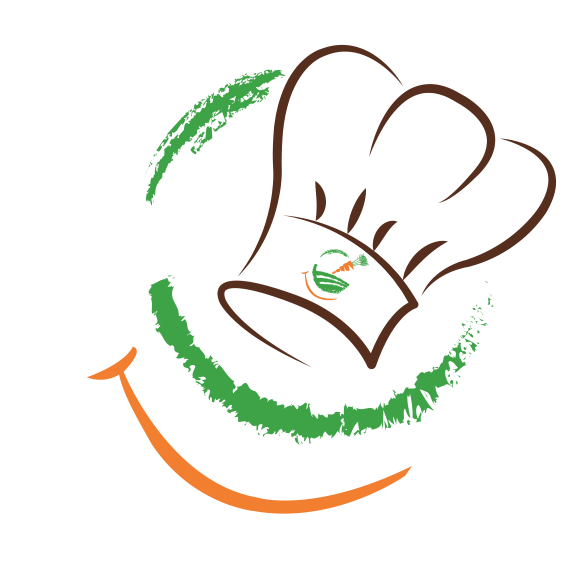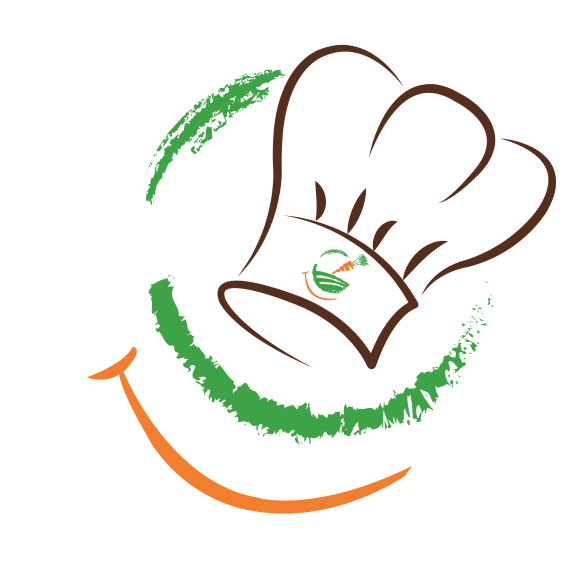 3 : I COOK
I cook, I taste, I enjoy.
WHY WILL YOU LOVE US?
Our will is to bring together passionate producers and lovers of authentic food. To please you, We source products that are: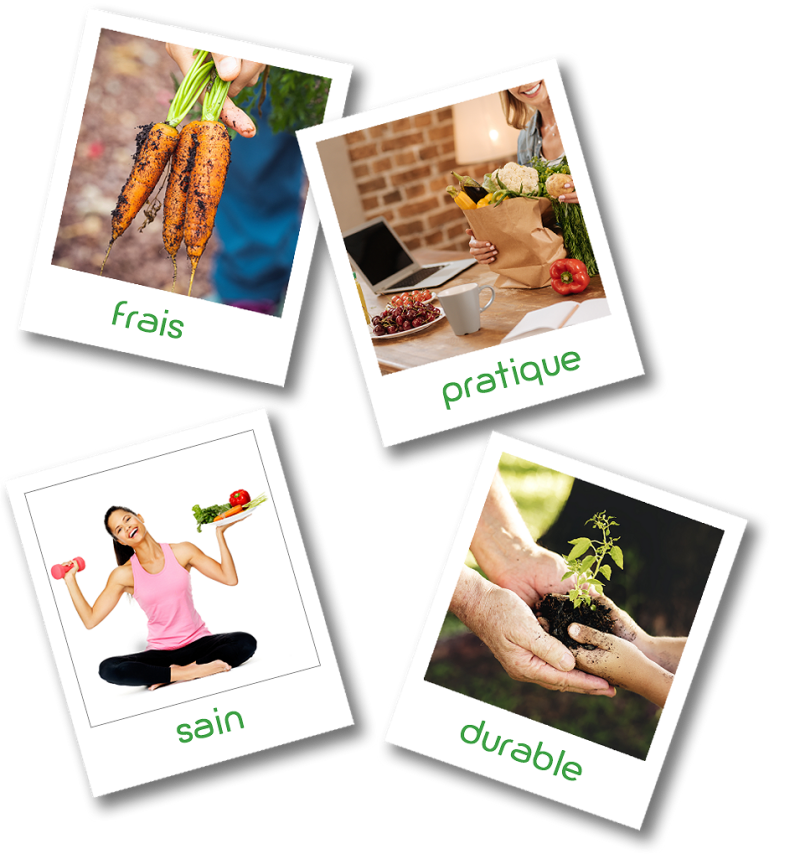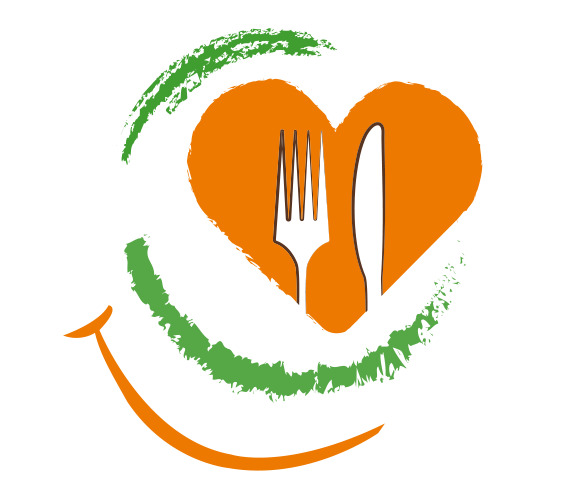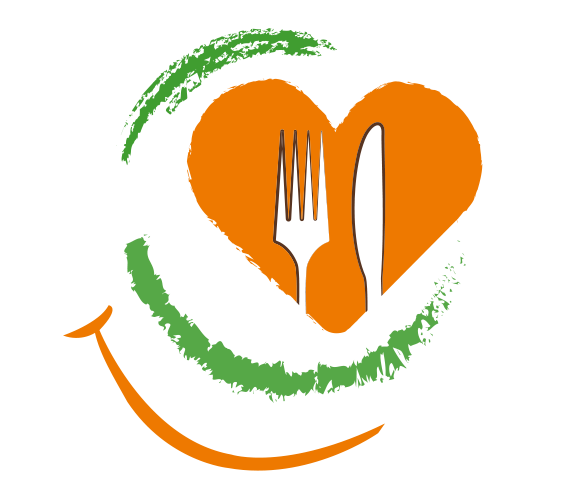 Healthy
If possible, from organic farming or reasoned production. Thanks to our baskets, you can eat balanced and diverse, without forgetting their incomparable taste!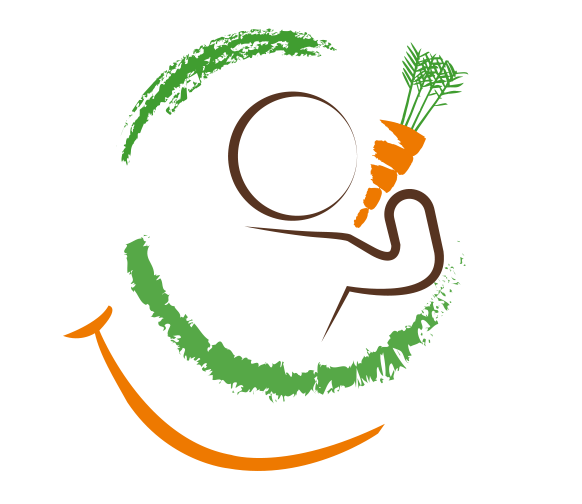 Fresh
full of vitamins and good nutrients, our vegetables and fruits are picked at the best time of the season. After their harvest, we deliver them as soon as possible so that they arrive on your plate in no time.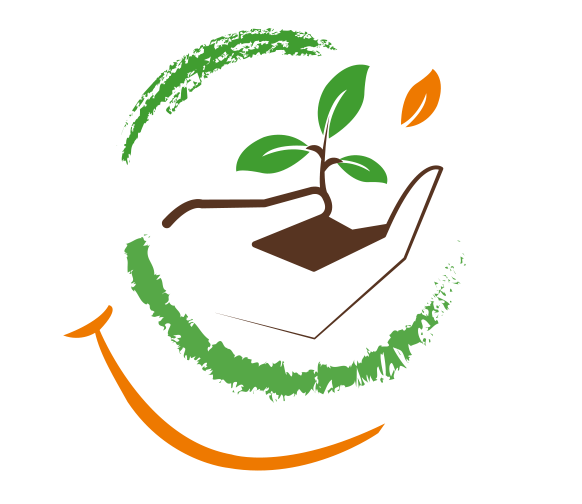 Sustainable
By eating "local" we reduce the distances: no plane, no cargo! With seasonal products, no need for heated greenhouses or unnecessary watering. We also fight to reduce the quantities of packaging (recyclable of course 😉)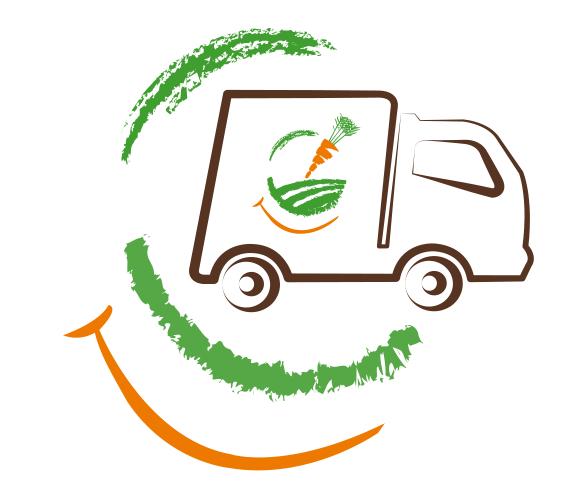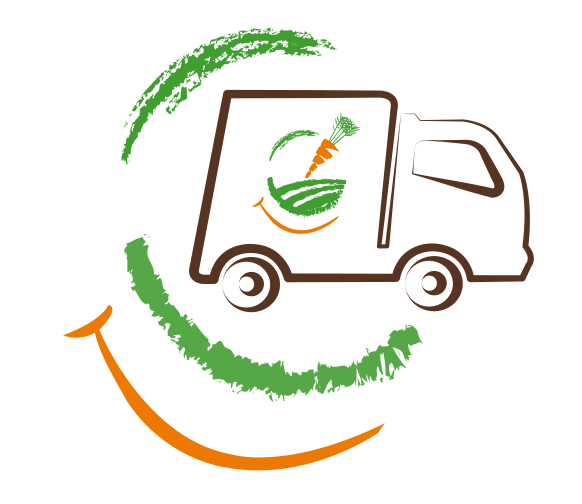 Convenient
You order in a few clicks; we deliver near you at times and locations that suit you. No need to run the stores. You make yourself happy with ease.
OUR MARKET
Our vocation is to make the link between passionate producers and brilliant consumers.
We find products for you…
OUR PASSION:HELP YOU OUT!
Our vocation is to make the link between passionate producers and brilliant consumers.
We find products for you…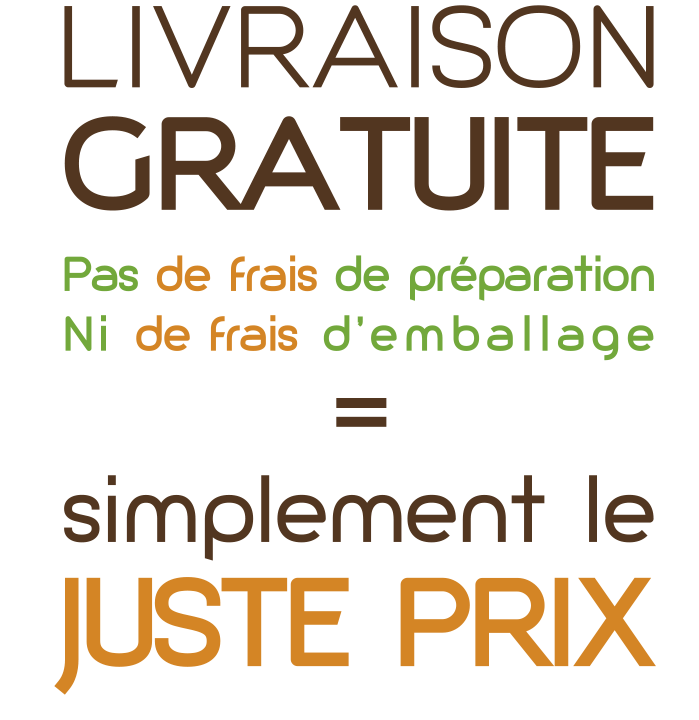 First of all, we make your shopping easier. You no longer need to waste time in supermarkets, you spend your weekend enjoying our beautiful area.
No commitment: you stop your orders whenever you want. You pick them up as easily. You choose the offer you prefer and the complementary products you dream of. You have the best of nature as you wish.
No delivery costs, no preparation costs, or participation in the packaging. No, just the right price for fair pay for the men and women who produce with passion.
We deliver more than extraordinary products: thanks to our baskets, you will discover our producers (we will even take you to visit their farm, you will see), we will offer tasty recipes, we will tell you the story of your carrots …
Ultra-personalized customer service: a phone with a real person at the end (and that's the boss!). So, if you want to encourage us verbally, tell us your comments or suggest changes: it's straightforward.
(In fact, you can also use e-mail, social networks and even come to us to discuss 😉).